About Us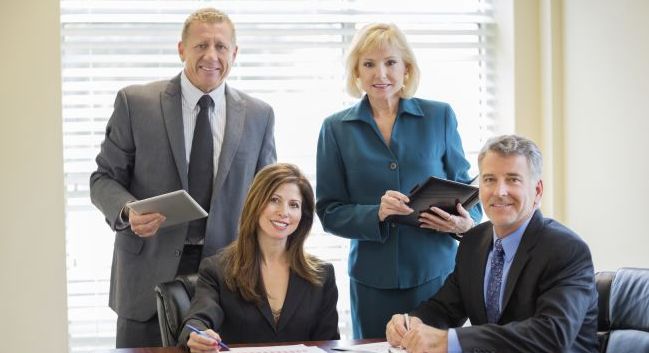 We are a community of ESOP Advisors who desire to find more board opportunities to help companies and their management team reach their goals. We also desire to continue our education on privately held board issues. Our members are experienced board candidates with references and connections.
We will not admit new members without a reference from one of our selected advisors or other members. It is important we carefully select members, not to be clubby, but to ensure quality and collegiality. See our courses here.
ESOPTraining.com is a part of a family of websites including www.ESOPMarketplace.com, www.ESOPB2B.com, www.DirectorsMarketplace.ORG, www.TrusteeMarketplace.ORG, and www.DirectorTraining.ORG.
Read our FAQ's